Royal Oaks Retirement Community - Sun City, AZ - USA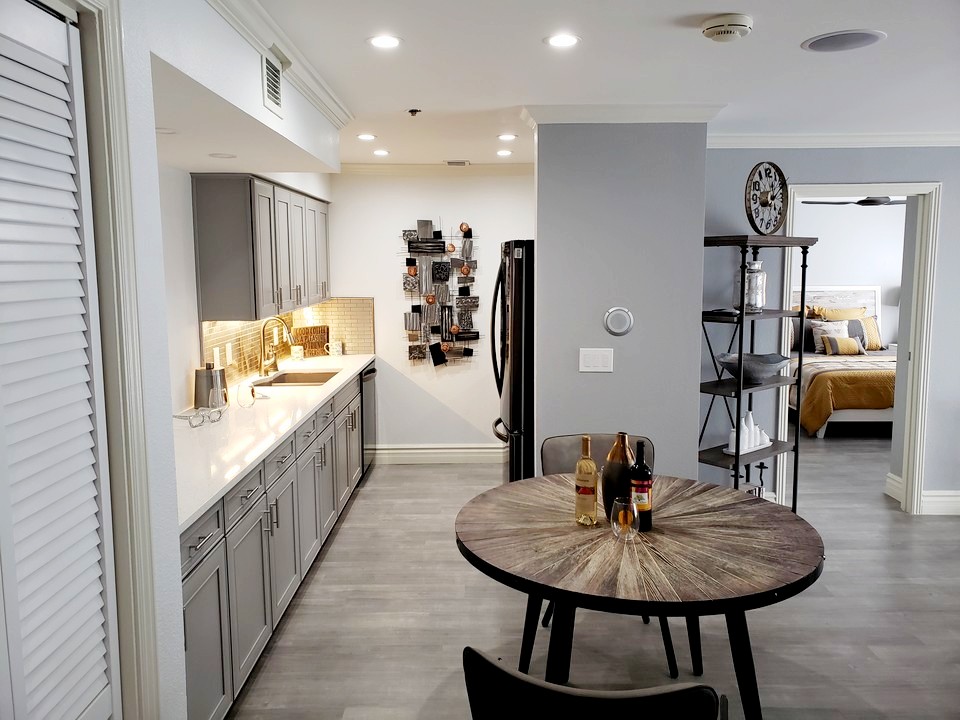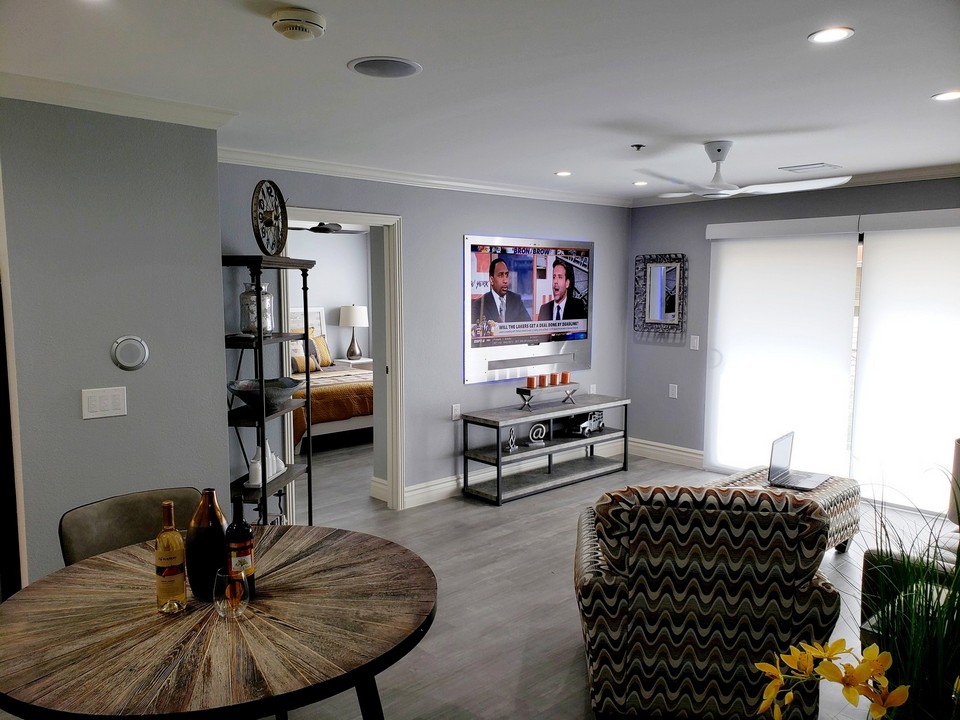 A new concept "smart apartment" has been designed at Royal Oaks Retirement Community in Sun City AZ, offering more than 600 active senior residents. The system integrator has incorporated both consumer and commercial grade smart technology into this apartment with a focus primarily on the needs of a CCRC (continuing care retirement community) for independent living apartments and MDU's (multi dwelling units).
The concept for this apartment was centered around ease of use and convenience as a primary factor in design considerations, this includes voice activated, touch screen control via any tablet or smartphone. In addition to the integration of voice control platform, this apartment has took a step further and doubled the simple external speaker into a life safety system using a commercial grade IP speaker from TERRACOM brand.
Installed system: IP speakers
Installed year: 2019